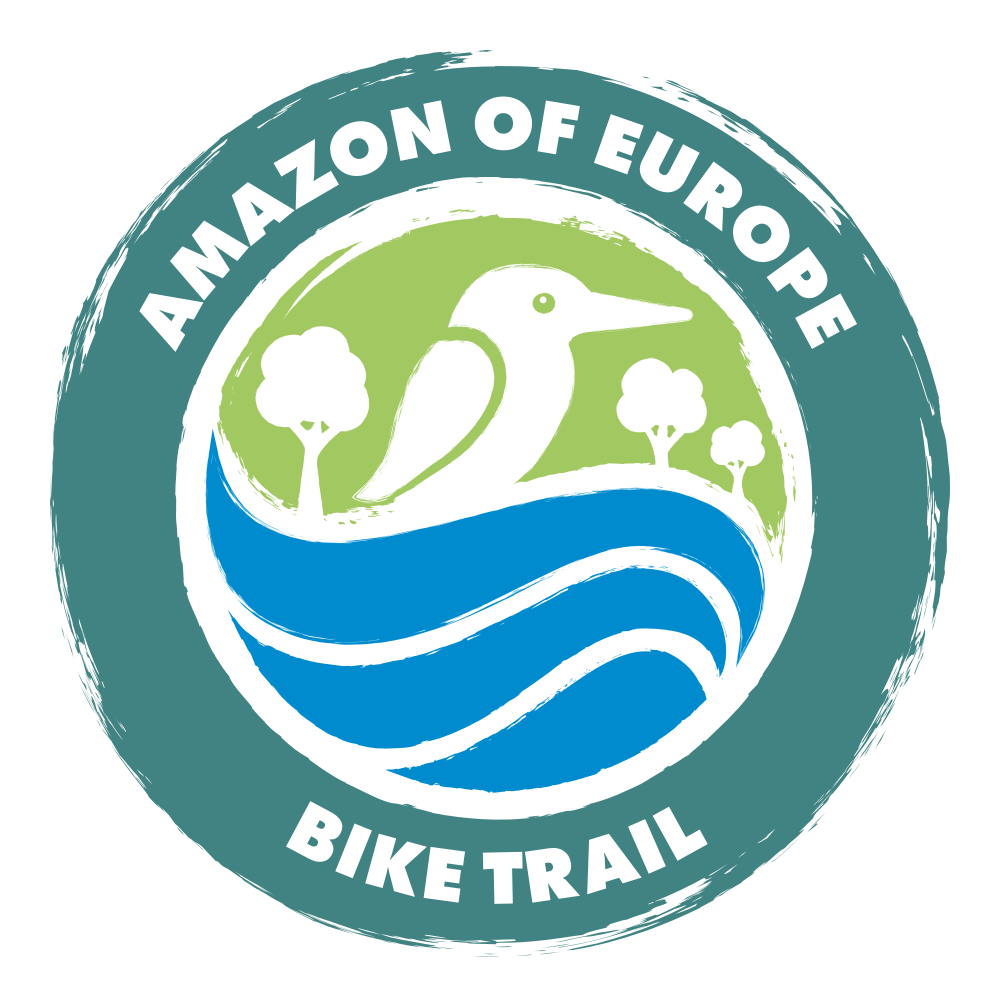 Program: Interreg Danube Transnational Programme
Ukupan budžet projekta: 3.176.000,00 EUR
Budžet TZMŽ: 175.000,00 EUR
Početak projekta: 1.6.2018. godine
Kraj projekta: 31.10.2021. godine
O projektu:
Amazon of Europe Bike Trail je biciklistička staza koja slijedi netaknute riječne krajolike uz Muru, Dravu i Dunav u dužini od 1.250 kilometara kroz 27 etapa pružajući jedinstvenu priliku za biciklistički odmor u prirodi praćen kulturološkim iskustvom. Biciklistička staza prati obje strane triju rijeka (Mura-Drava-Dunav) kroz Austriju, Sloveniju, Hrvatsku, Mađarsku i Srbiju.
Projekt Amazon of Europe Bike Trail povezuje 15 projektnih partnera i 11 pridruženih partnera kroz razvijeni model održive mobilnosti i jedinstvenog turističkog proizvoda za područje UNESCO petodržavnog rezervata biosfere Mura-Drava-Dunav.
Kroz Međimursku županiju prolaze tri etape: Banovci – Mursko Središće, Mursko Središće – Donji Vidovec, Donji Vidovec – Prelog – Varaždin, te su izgrađena 2 odmorišta sa stalcima za bicikle, 3 velika info panoa te 2 mala info panoa.
Partneri na projektu:
ISKRIVA, Institut za razvoj lokalnih potencijala, Slovenija
Turistička zajednica Međimurske županije, Hrvatska
Trail Angels GmbH, Austrija
Turistička zajednica regija Bad Radkersburg, Austrija
Grad Sombor, Srbija
Varaždinska županija, Hrvatska
Koprivničko Križevačka županija, Hrvatska
Općina Velika Polana, Slovenija
Javna ustanova za upravljanje zaštićenim dijelovima prirode i ekološkom mrežom Virovitičko-podravske županije, Hrvatska
Općina Apatin, Srbija
Poduzetnički centar županije Somogy, Mađarska
WWF Adria, Hrvatska
Javna ustanova Županijska razvojna agencija Osječko-baranjske županije, Hrvatska
West Pannon, neprofitna organizacija, Mađarska
Balaton-felvidéki National Park Directorate, Mađarska
WWF Austria, Austrija
Poveznica na web stranicu projekta